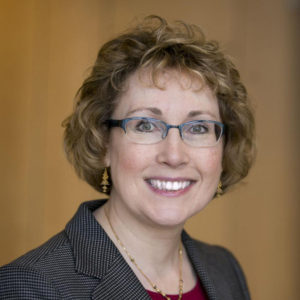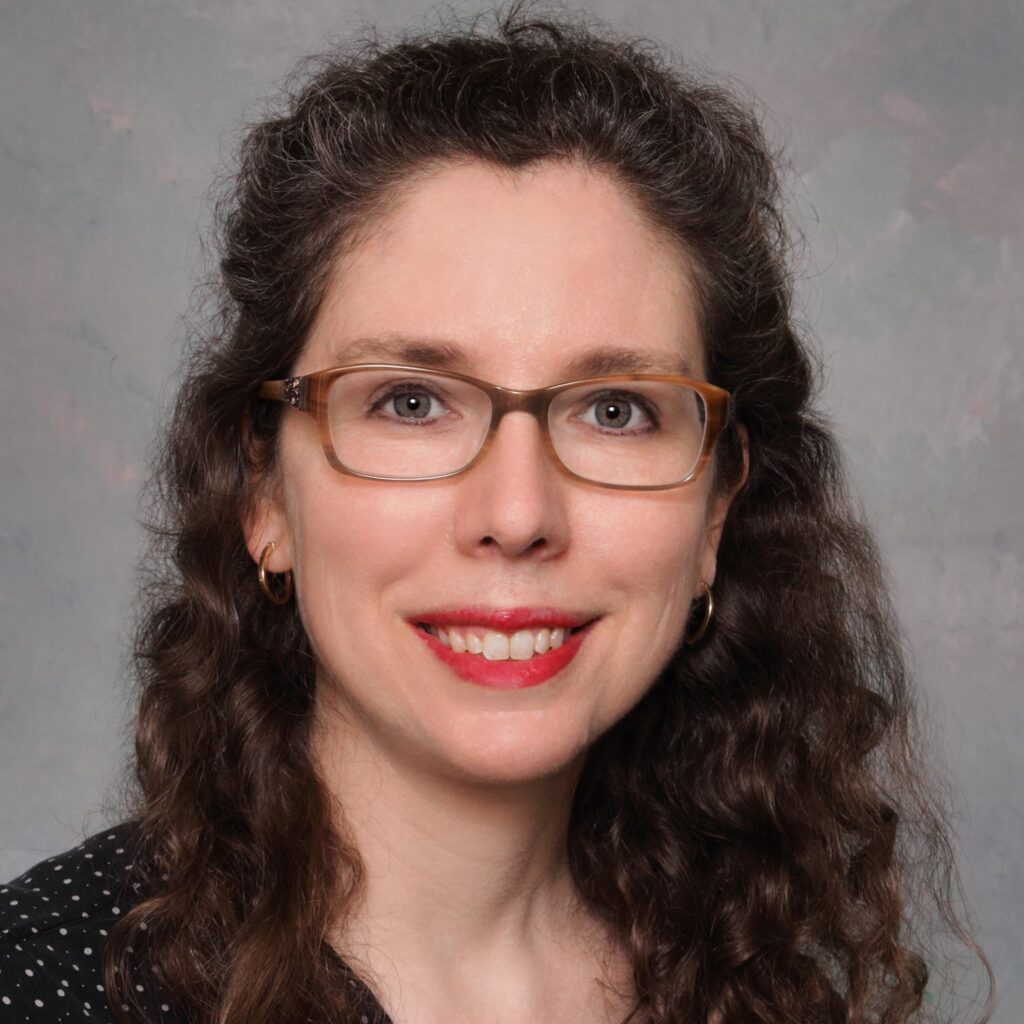 The Medical College of Wisconsin's Advancing a Healthier Wisconsin Endowment and the UW School of Medicine and Public Health's Wisconsin Partnership Program have announced a joint three-year, $3 million grant to launch an expansive new statewide partnership that will work with statewide health systems to measure and address health disparities across the state of Wisconsin.
Under this new partnership, a comprehensive team led by Maureen Smith, MD, PhD, MPH, Professor of Population Health Sciences and Family Medicine and Community Health at the UW School of Medicine and Public Health and Joan M. Neuner, MD, MPH, Professor of Medicine at the Medical College of Wisconsin will bring diverse areas of expertise in health equity, health services, health system data, epidemiology, and rural and urban health to rapidly translate data and findings into solutions aiming to transform how people experience health care and, ultimately improve health outcomes in Wisconsin. HIP Investigator Jennifer Weiss, MD, MS is co-Principal Investigator on the grant.
The long-term goal of the project is to reduce health disparities and improve health in Wisconsin through partnering academic institutions with health systems, payers, and communities to build sustainable systems that measure, monitor, and reduce disparities through best practices and evidence-based innovations.
To view the full press release, go to: https://www.med.wisc.edu/news-and-events/2021/july/statewide-partnership-awarded-3-million/