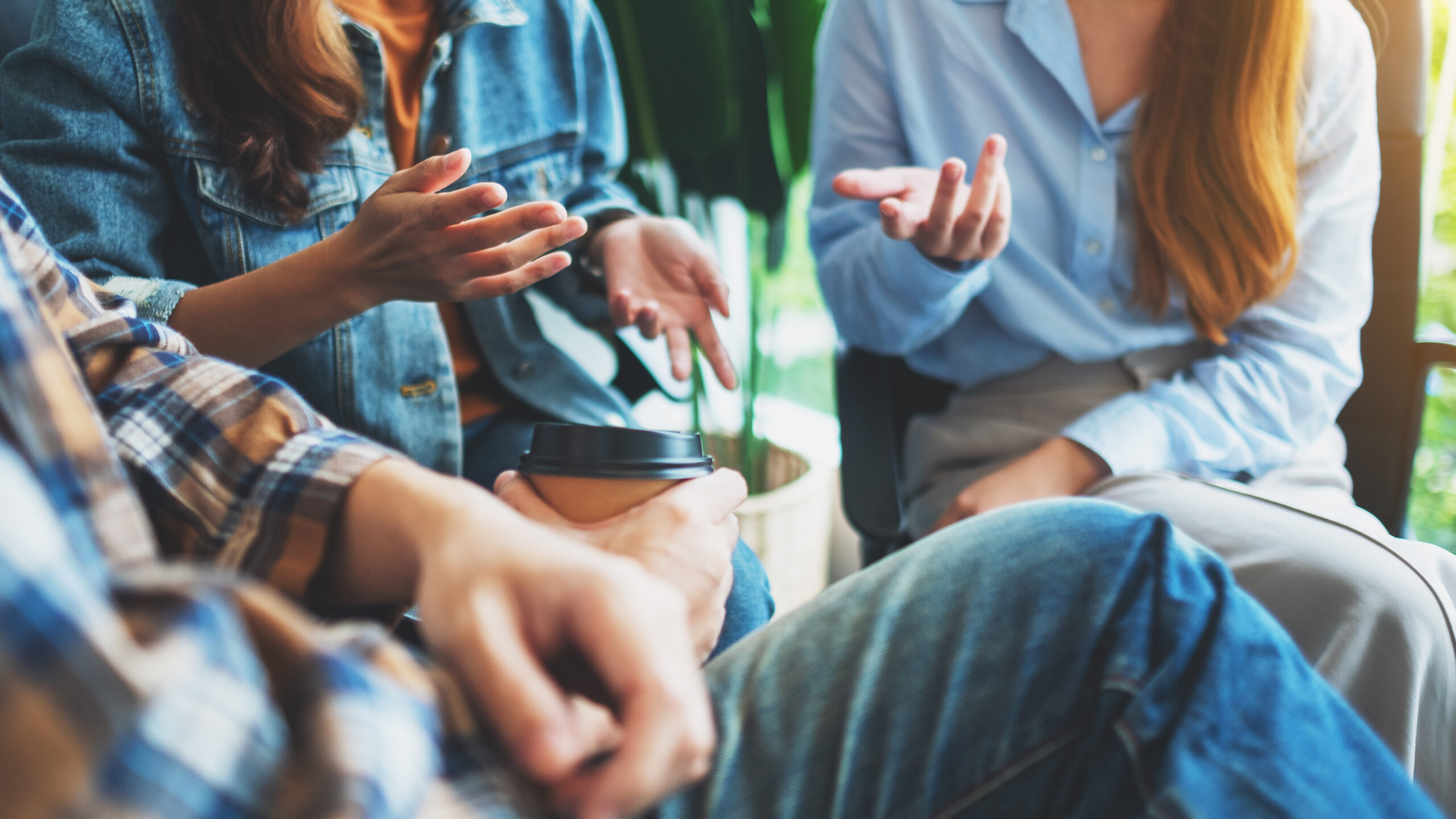 About us page_373036206_Preview
Our goal is to reduce health disparities and improve health in Wisconsin. To achieve this goal, we connect health systems, payers, and communities with academic institutions to build sustainable systems that measure, monitor, and reduce disparities through best practices and evidence-based innovations.
Program Collaborators
Funders
The Wisconsin Partnership Program represents a far-reaching commitment by the University of Wisconsin School of Medicine and Public Health to greatly improve the health and well-being of people in Wisconsin now and for years to come. In alignment with the Wisconsin Idea, the Wisconsin Partnership Program reaches beyond the campus to improve the health of Wisconsinites through innovative research and education programs and community partnerships.

Advancing a Healthier Wisconsin Endowment is a statewide health philanthropy established by the Medical College of Wisconsin through a generous gift from Blue Cross & Blue Shield United of Wisconsin. We advance research that improves lives. We help educate future health leaders for all of Wisconsin. And in communities statewide, we help partners create real change, leading to better policies, systems, and programs so we can all enjoy better health.