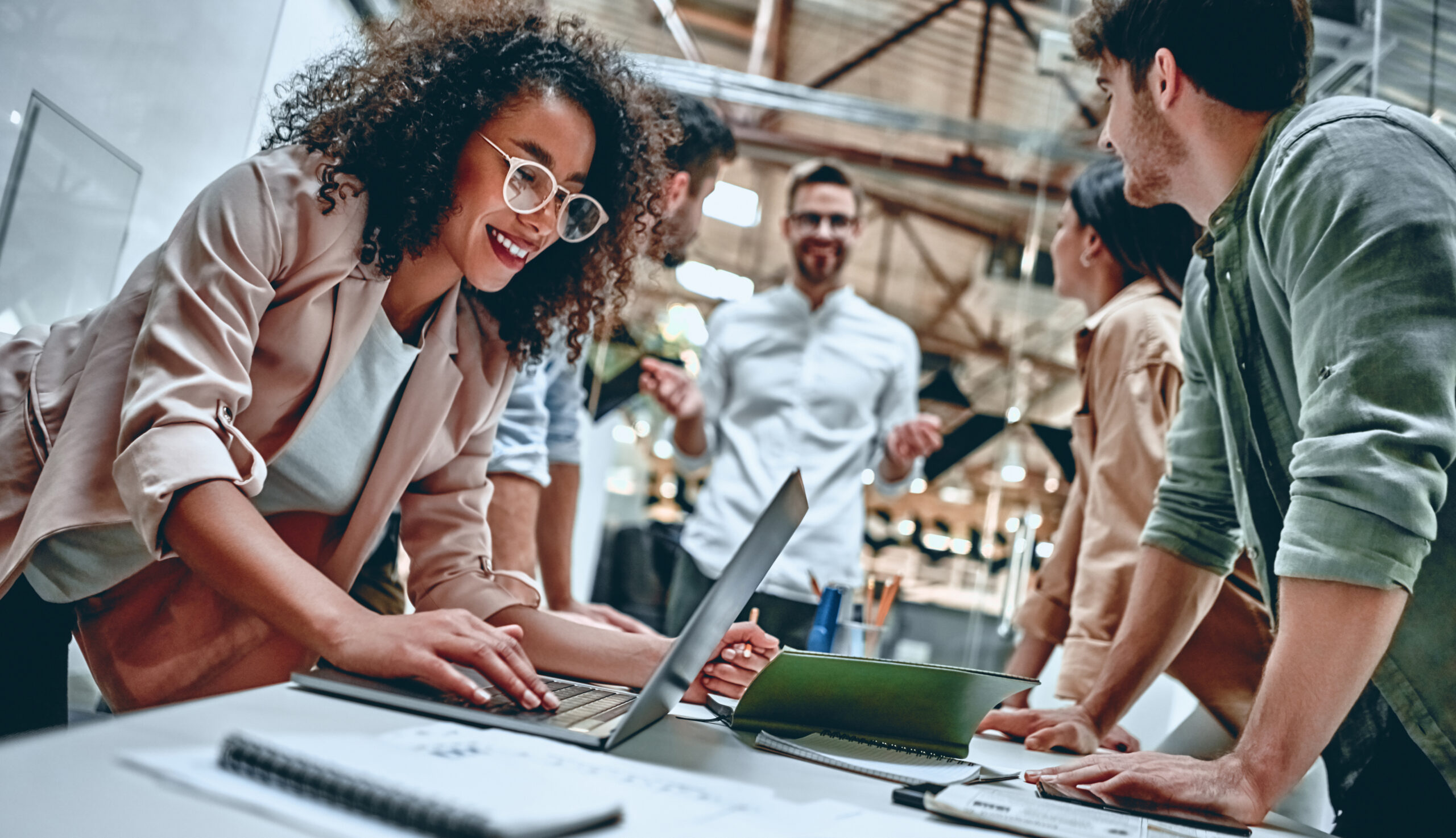 Resources Page_300144034_Preview
Additional Wisconsin Collaborative for Healthcare Quality (WCHQ) Reports
Wisconsin Health Disparities Reports
Widespread disparities exist in health outcomes and care in Wisconsin. Although Wisconsin ranks high in overall health care nationally, the state performs poorly with respect to disparities.
WCHQ and its member organizations developed the Wisconsin Health Disparities Reports to identify where disparities in health outcomes and care exist In Wisconsin and to help inform and accelerate programs that are working to eliminate disparities. WCHQ hopes that by identifying and publicly reporting these differences, this report will draw attention to and promote public accountability, improvement and action by multiple stakeholders.
‍
The 2019 Wisconsin Health Disparities Report identifies gaps in care related to ethnicity/race, payer and geography. The 2020 Wisconsin Health Disparities Report: Rural and Urban Populations identifies where disparities in health outcomes and care exist in rural and urban areas in Wisconsin by using a unique categorization system developed by investigators at the University of Wisconsin Health Innovation Program.
Obesity Prevention Reports
Obesity is a disease. It is an incredibly complicated disease, and many different factors play a role. There is no one solution to obesity, but there are many ways that we can work to make Wisconsin a healthier place for everyone. We do that by making healthy choices easier for all people—for all ages, all abilities, and in all communities. It will work best if everyone participates to find solutions that fit their communities' unique needs and strengths.
WCHQ partners with Wisconsin Health Atlas and the Health Innovation Program to create obesity rate estimates using data from health care systems throughout the state.
Additional Wisconsin Health Information Organization (WHIO) Reports
WHIO InfoByte
The WHIO provides information to government officials, health care leaders, and the public at no cost through it's InfoByte publications. Each InfoByte contains information on a current topic of interest about Wisconsin's health care delivery system to inform policies, the allocation of program resources, and improvement activities.