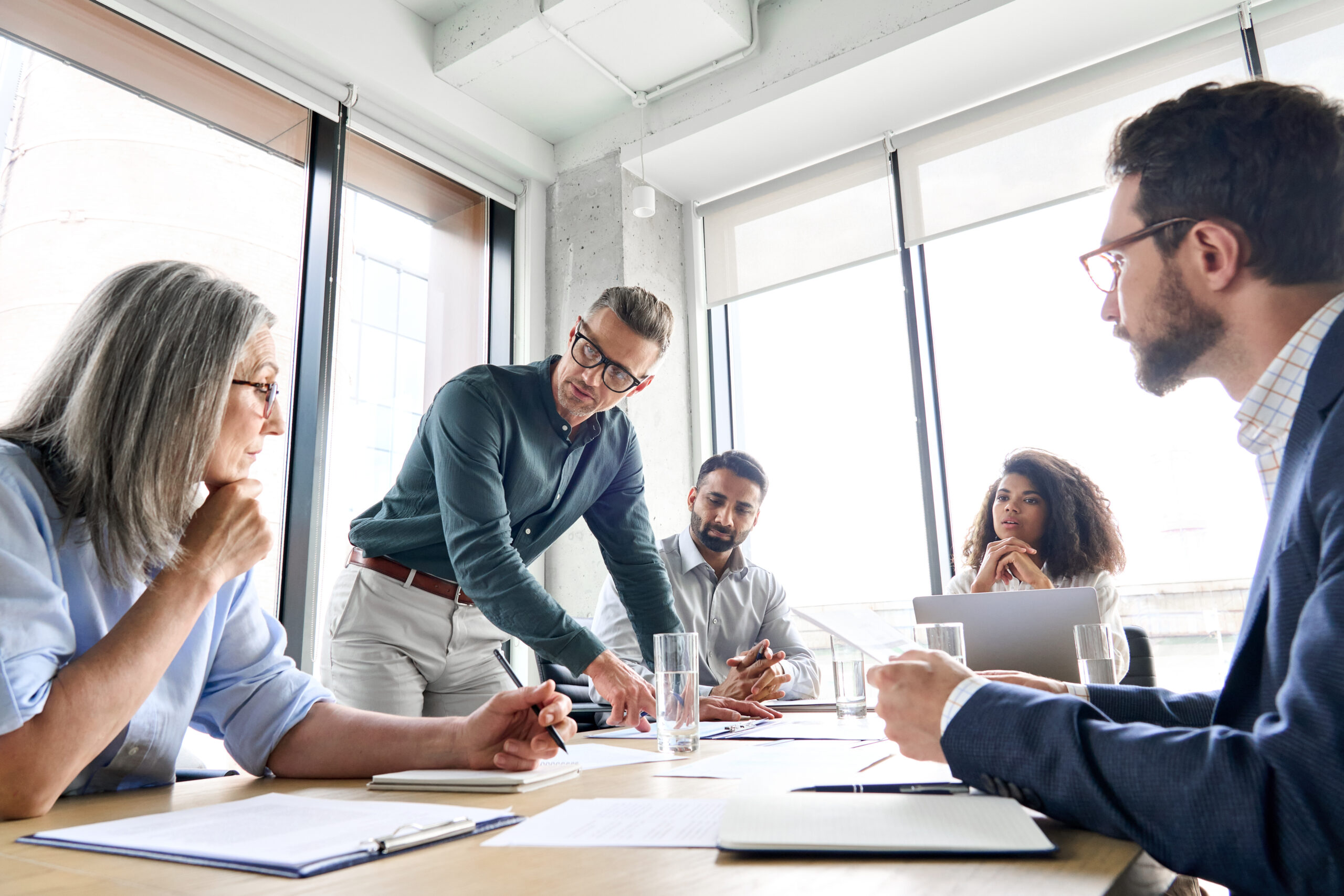 AdobeStock_450926502_Preview
Work with Us
We are excited to work with researchers to reduce disparities and improve health across Wisconsin and the nation.
The following types of projects may be suitable:
partnering with us to evaluate the effectiveness of interventions to reduce disparities in Wisconsin
developing evidence-based approaches (e.g., risk-stratification, predictive models, machine learning, artificial intelligence) to target interventions that decrease disparities
understanding disparities in one of the largest statewide repositories of electronic health records in the nation and a statewide all-payer claims database
Researchers may be interested in:
Preliminary data for grant submissions with a disparities focus
Participation in disparities collaborative working groups that include other researchers with expertise in disparities, clinical care delivery, population health, health services research, patient-reported outcomes, implementation science, and more
Collaboration on grant submissions and funded grants
Researchers interested in using Healthy Metric resources in their studies should contact us to discuss: contact@healthymetric.org.
Data Resources
We have several data resources available to researchers, including those listed below.
WCHQ Data

Electronic health record data for over 4 million patients from 65% of Wisconsin primary care providers and 35 health systems
WHIO Data

Health insurance claims data for over 4 million Wisconsinites from commercial, Medicaid, and Medicare Advantage plans
Includes inpatient, emergency, outpatient, rehabilitation, home care, and pharmacy claims
Learn more at: https://whio.org/why-whio/
Contact
For more information, email us at: contact@healthymetric.org